Corporate movie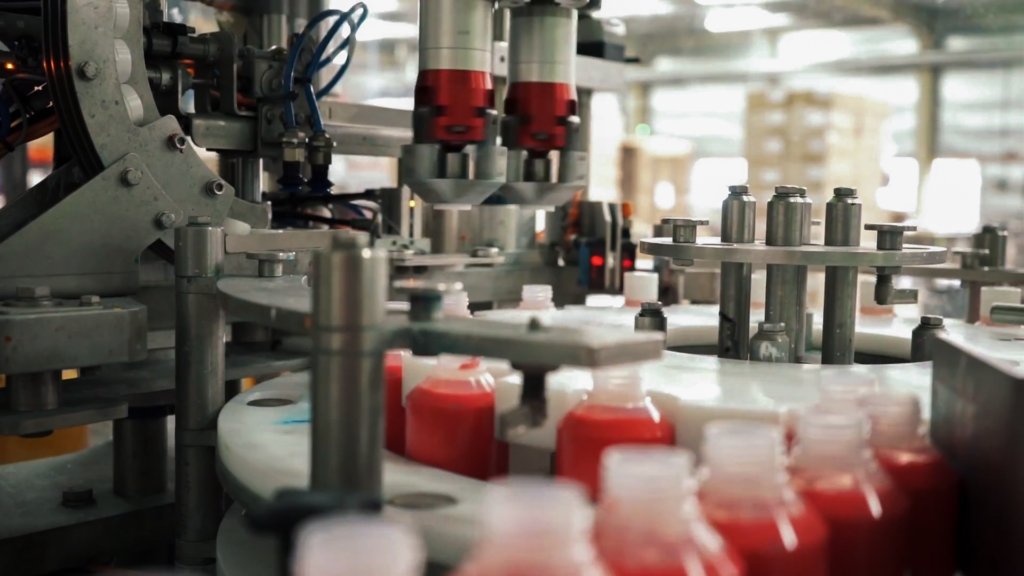 A corporate film is the perfect way to portray your company to your partners. It represents your company, brand or service by means of catchy images and substantive information. Tortilla Media combines high-quality video with professional voiceover and graphics to inspire the story you want to tell.
The first step is a meeting to clarify the background and motives of your company and then translate them into an effective script. In this, all aspects that make your company special will be addressed and the the vision and mission of your company are clearly expressed.
Tortilla Media has produced corporate films for for example paint factory Havo B.V., importer Twinning Company and Het Onderwijs Subsidiebureau.
Curious about what Tortilla Media can do for you when it comes to corporate movies? Contact us open-endedly on +31 6 589 388 98 or [email protected]