e-Learning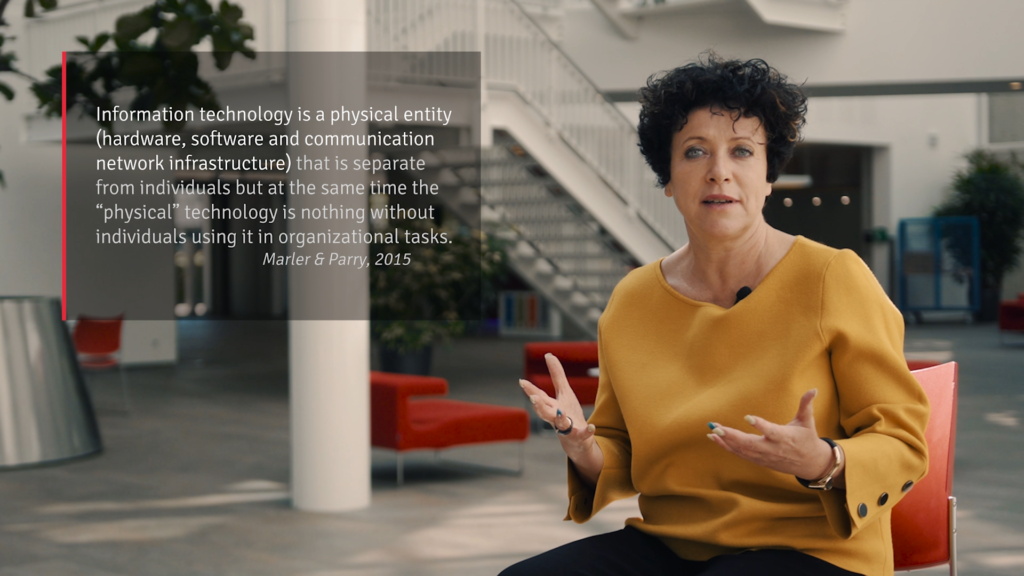 e-Learning is a time and cost efficient way to reach a large group of interested parties. For example for internal training, instruction, case studies or as a supplement to an academic program.
Tortilla Media designs the entire process together with you. First the information which should be disclosed and how it is best conveyed will be discussed. Based on this, Tortilla Media develops an interesting and varied program that includes tutorials, infographics and animations.
Tortilla Media has already developed an internal video training for GGz Centraal and a fully online academic education program for the University of Twente.
Curious about what Tortilla Media can do for you in the field of e-learning? Contact us open-endedly on +31 6 589 388 98 or [email protected]