Online campaign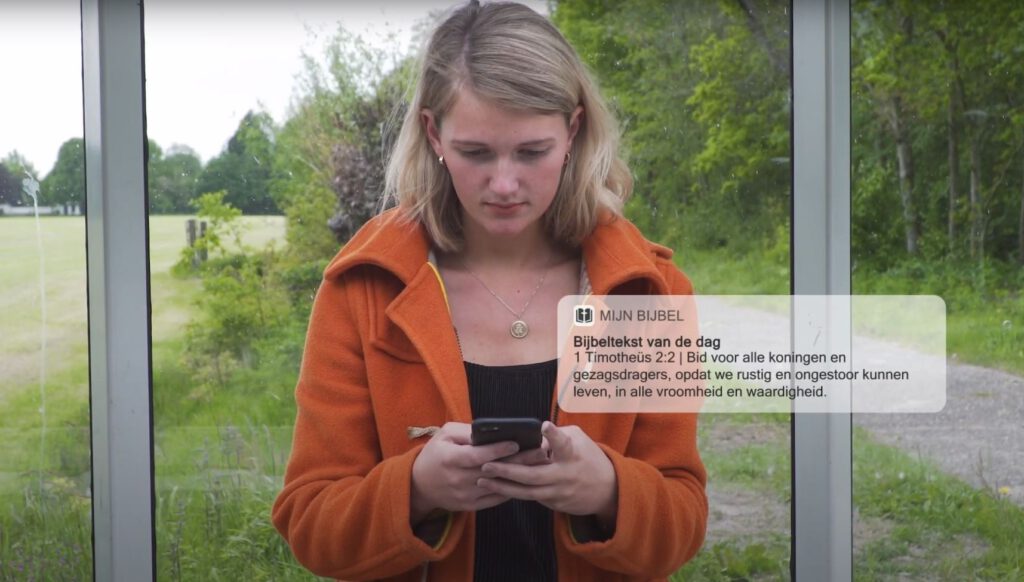 The use of social media campaigns has become crucial for good online visibility. But how do you go about this? Tortilla Media specializes in developing effective online campaigns and has a team of marketers, creatives and filmmakers for this purpose. Together with you, Tortilla Media realises conversion goals through the right channels.
By means of texts, images and videos on Facebook, Instagram and LinkedIn, for example, the brand awareness of your company will receive a huge boost. Key is to make separate posts into a coherent entirety, in order to include your target group in an appropriate customer journey. Of course, Tortilla Media can guide you along this path!
Tortilla Media thinks with you how your brand can be made stronger. This can be done, for example, with short snippets, supporting images or a video series. For example, we developed an online campaign for Het Nederlands Bijbelgenootschap and Alpuro Breeding.
Curious about what Tortilla Media can do for you in the field of online campaign? Contact us open-endedly on +31 6 589 388 98 or [email protected]