Film productions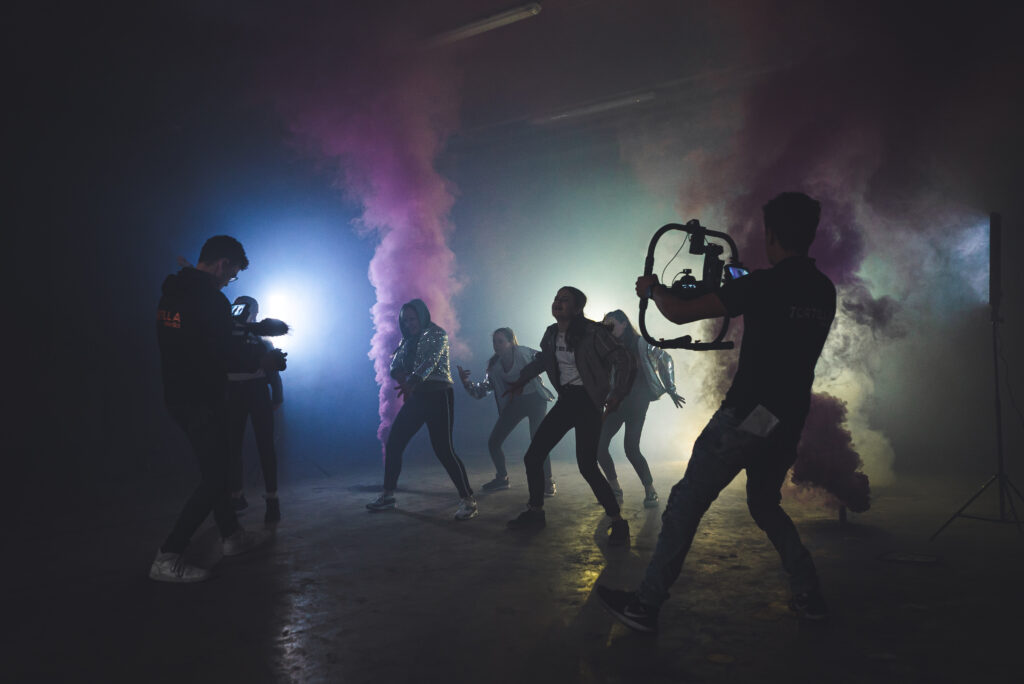 Film productions give that special touch with which you as a company can distinguish yourself from the rest of the market. They are appealing, captivating and capture the imagination.
Tortilla Media can act swiftly when it comes to video productions. Have you delivered a cool project that you would like to show as a testimonial in a new tender? Or are you looking for a catchy way to launch a new product? The possibilities for the use of video are endless!
Tortilla Media works with modern, high-quality equipment, so that you can be sure that your video is of high quality and future-proof! With an extensive experience with the social media platforms, Tortilla Media is happy to help you optimize your film production in any format, for example for Facebook or Instagram stories.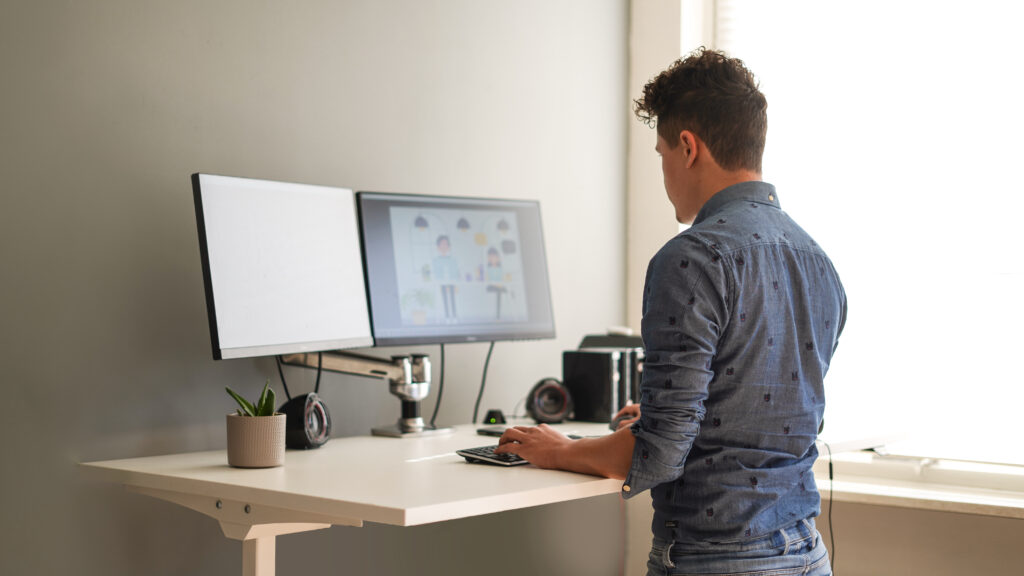 If you collaborate with Tortilla Media, production proposal for the intended video based on your goal and expectations will be constructed. In this proposal the strategy, the campaign, the intended result and of course the costs will be discussed. Or based on an introduction and/or a brainstorming session, a proposal and plan the production can be made together with you.
Our team of professionals is ready to provide your company with thoughtful and catchy video content. Curious about what Tortilla Media can do for you? Contact us open-endedly on +31 6 589 388 98 or [email protected]